So I have been excited about QR codes for quite awhile now. I have wanted to start integrating them into our Media Center, but everytime I sat down to start making plans I found it to be too overwhelming. There are just so many great ways to use these, so today I took a new approach. I decided to just start with one idea and to keep building.
First, I want to say I created a survey (Google Docs, of course) on Monday that inquires about student knowledge of QR codes and whether or not they have the devices to access them. I have already had 3 responses and we have not even had school this week. Good to know some of them are visiting the school webpage.
Today, I created a QR code that reveals text.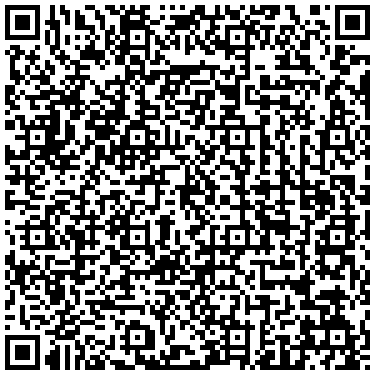 I made bookmarks with this QR code. I did not reveal that it was a QR code on the bookmark but encouraged discovery instead. I did hint that an app was required. The code reveals a message and directions for a contest. I am going to draw a prize winner from all those who successfully complete the task. I even distributed the bookmarks to staff members. There will be a separate prize for the staff drawing. I haven't decided what it will be, but I am thinking about purchasing Comic Life (love that program).
Now, step 2......